What is branding?

Branding is the promotion of a particular product or company through advertising and distinctive design.
We will see some logo redesigns (Before and After) following the trend of flat design or «Flat design» of big brands.
What do you think they made a good bet by renewing their brand?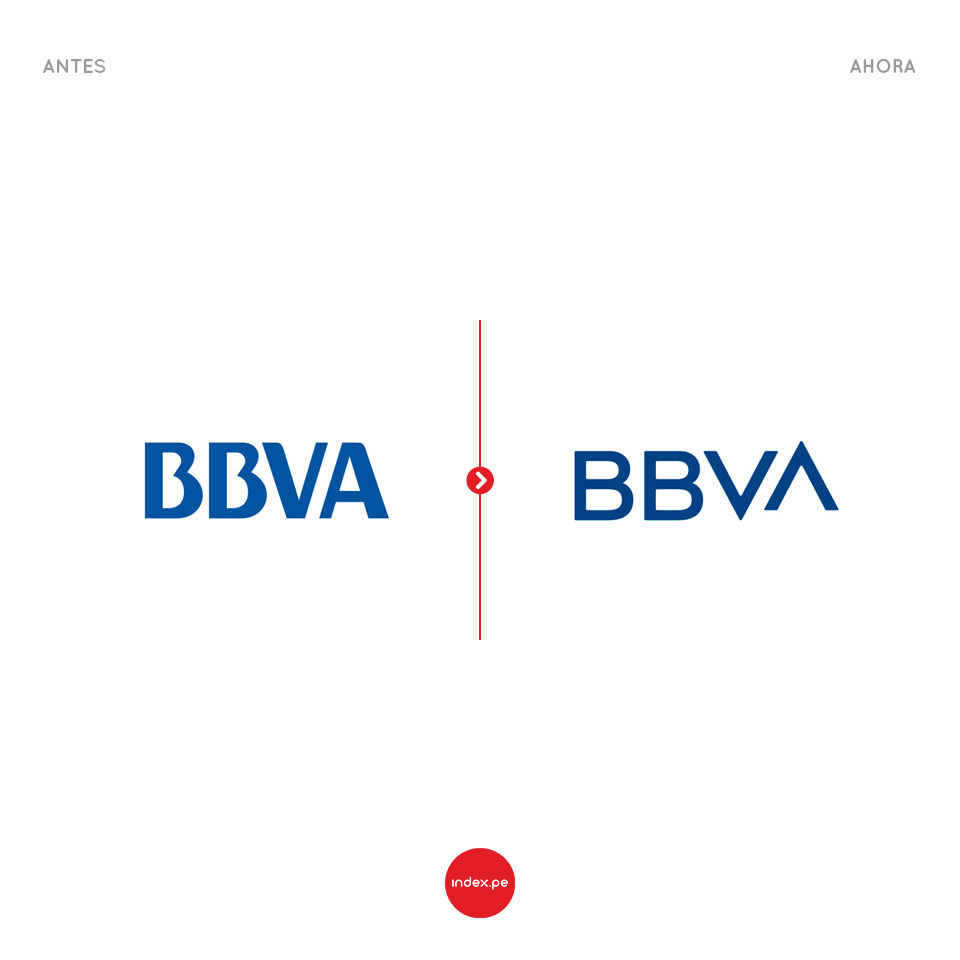 Commentary
Comments