» addon domains «, » Alias " and " subdomains » were deprecated in cPanel version 100 and removed in version 106. The functionality of those interfaces was consolidated into the interface » Domains «.
106 Release Notes: Removed Addon Domains, Alias Domains, and Subdomains features
Create a subdomain on Jupiter
If you are using the Jupiter theme, sign in to your account from cPanel and click on the section domains :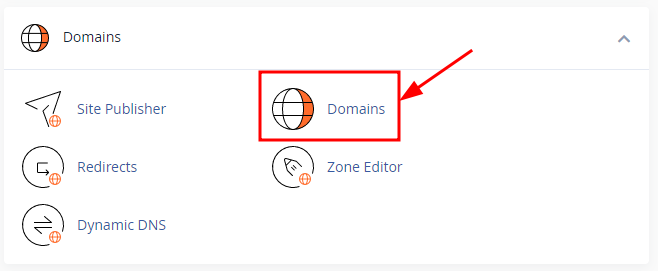 Click on Create a new domain :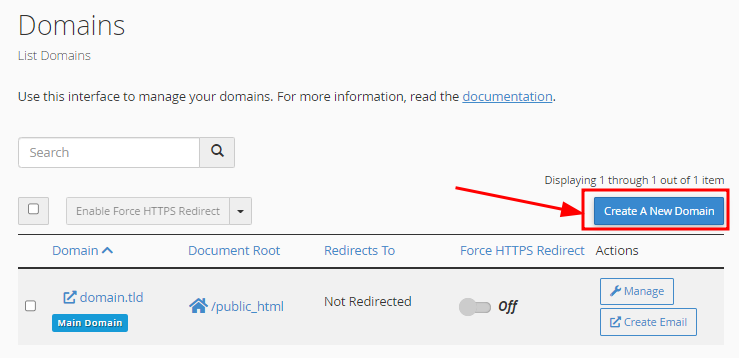 Enter the following information:
Domain : enter the desired name for the subdomain
Share document root : leave the check mark empty
home icon : specify the directory for the subdomain files
Once you're ready, click Send :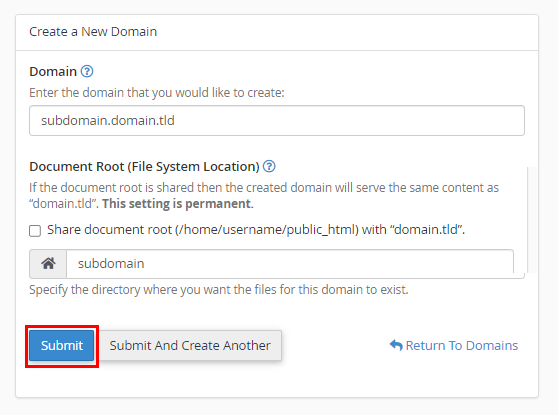 Once the subdomain is created, you can check information about it, delete it or create a redirect in the section Domains :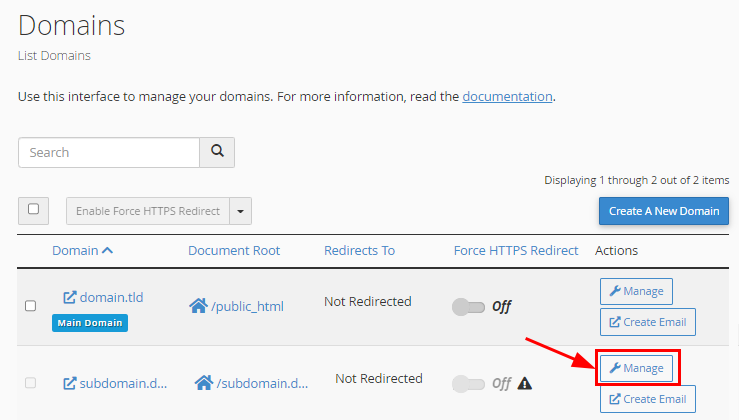 That's it, now you know how to create and manage subdomains in cPanel!

Commentary
Comments